IE BUMPER
Connecting to utexas Wi-Fi
Article Number :
KB0010997
Published on :
2017-02-07
Last modified :
2017-02-07 21:28:04
Knowledge Base :
IT Public Self Help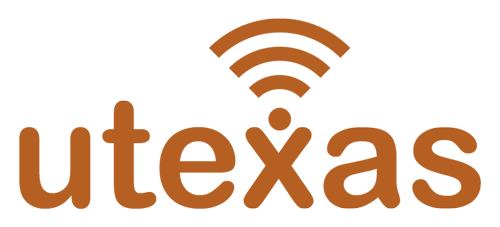 Current students, faculty, staff, and official visitors have access to the wireless network on campus (SSID: utexas).
Instructions for configuring utexas can be found on the Public Network page: Connecting to Wireless Internet on utexas
Additional step-by-step instructions are currently available for:
If you experience trouble connecting to utexas wireless or if a configuration is not available for your device, contact the UT Service Desk.
Applications that require publicly accessible IP addresses:
Due to the large number of devices on the wireless network, connected devices are not assigned publicly accessible IP addresses.
Permalink: /utss/KAhome.do?number=KB0010997
Thank You! Your feedback has been submitted.
Feedback