IE BUMPER
Best Practices for using ServiceNow in your Browser
Article Number :
KB0013764
Published on :
2021-05-06
Last modified :
2021-05-06 14:05:30
Knowledge Base :
ServiceNow - Public Self Help
Popups should be allowed when utilizing SerivceNow. To allow all popups related to ServiceNow in Google Chrome, see the instructions below.
For the best experience in SerivceNow, use the Google Chrome browser. For ServiceNow support of other browsers, use the help articles provided by that browser for guidance.
To allow all popups in a Google Chrome browser:
1. Open Chrome.
2. In the top-right corner, click the icon you see: Menu
or More
.
3. Click Settings.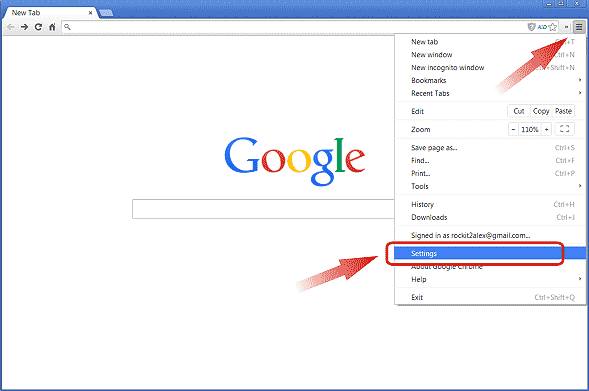 4. Click Show advanced settings.

5. Under "Privacy," click the Content settings button.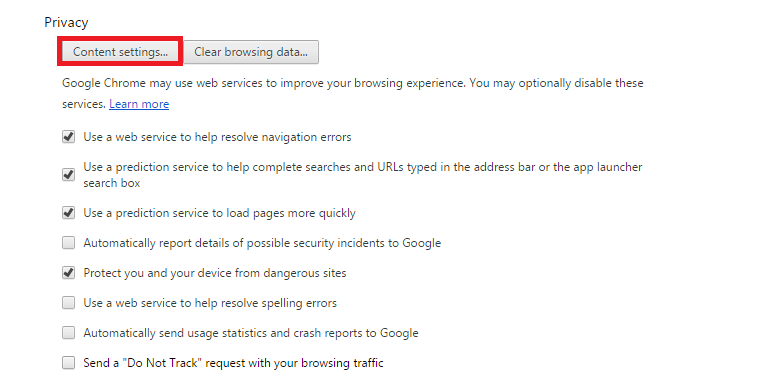 6. Under "Pop-ups," click Manage exceptions.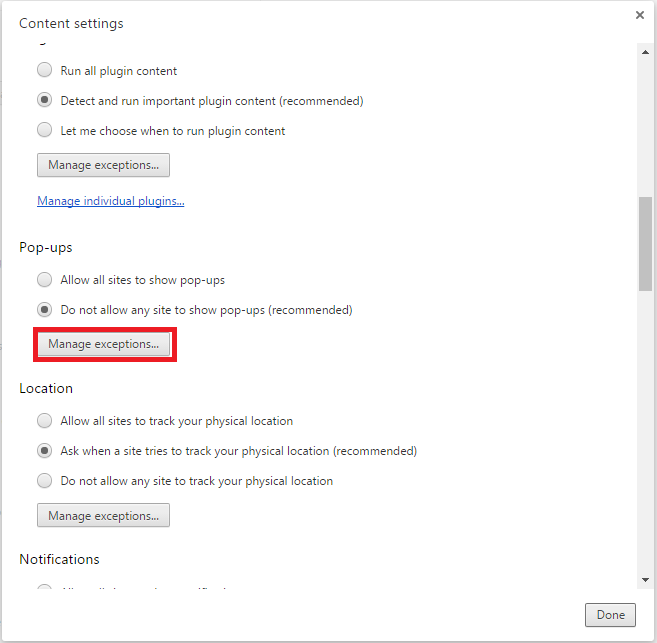 7. Insert https://[*.]service-now.com into the Hostname pattern field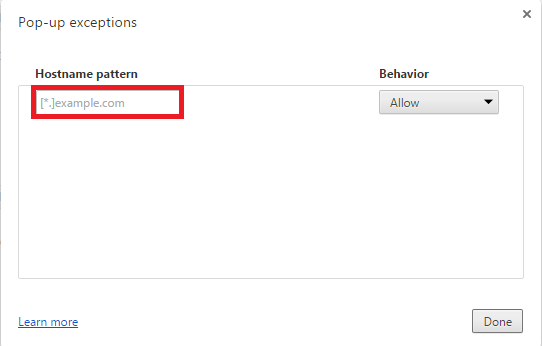 8. Click Done
Thank You! Your feedback has been submitted.
Feedback